Agencies worth talking about WE SPEAK NY – The Future of Modelling
Founded in 2013 by Briauna Mariah, We Speak is a New York-based modeling agency revolutionizing the fashion industry.
Refreshingly, We Speak takes a holistic and ethical approach to business. We Speak only represents health conscious, drug-free models of all sizes. The agency fosters a family-like environment, body positivity, and protects its models. We knew straight away after talking with WeSpeak directly, they are truly the positive change the industry has been asking for!
While the progressive ethos of We Speak appears to be common sense (models are, after all, human beings), the reality is that traditional agencies are not obliged to protect their models or cultivate health.
We browsed the We Speak books, and were enlightened to see that the models were diverse in shape, size, skin color and markings and body abilities. In our view, inclusivity in modeling is necessary. the public desires more genuine connections with models as their expectations and perceptions of beauty and representation of models are changing. If the industry does not reflect this change, the public will only become more vocal.
If you would like to champion the We Speak movement, you can:
Apply to become a  We Speak model here. Support brands who work with We Speak and are listed in We Speak's Client Pride Directory. 
Continuously challenge your own beliefs and thoughts about beauty. Believe us when we say that body positivity will benefit your own well being immensely!
We Speak is just the beginning, and we're hopeful for its vision and future.
Watch this space.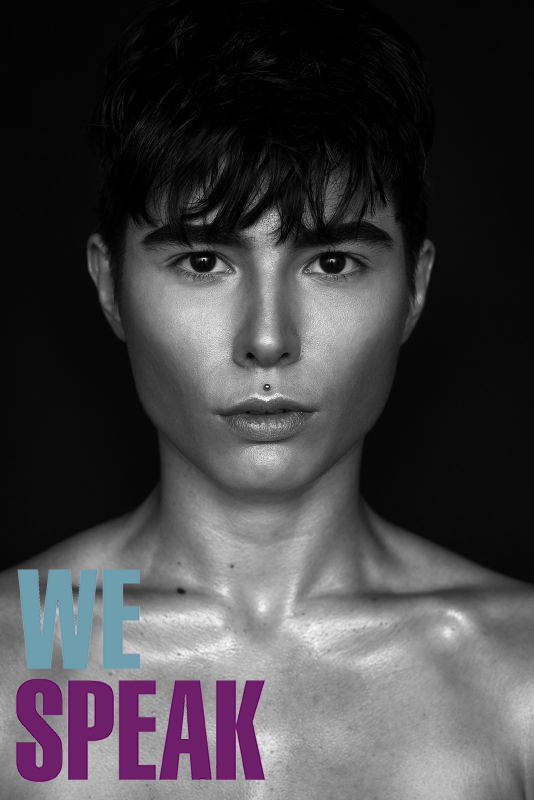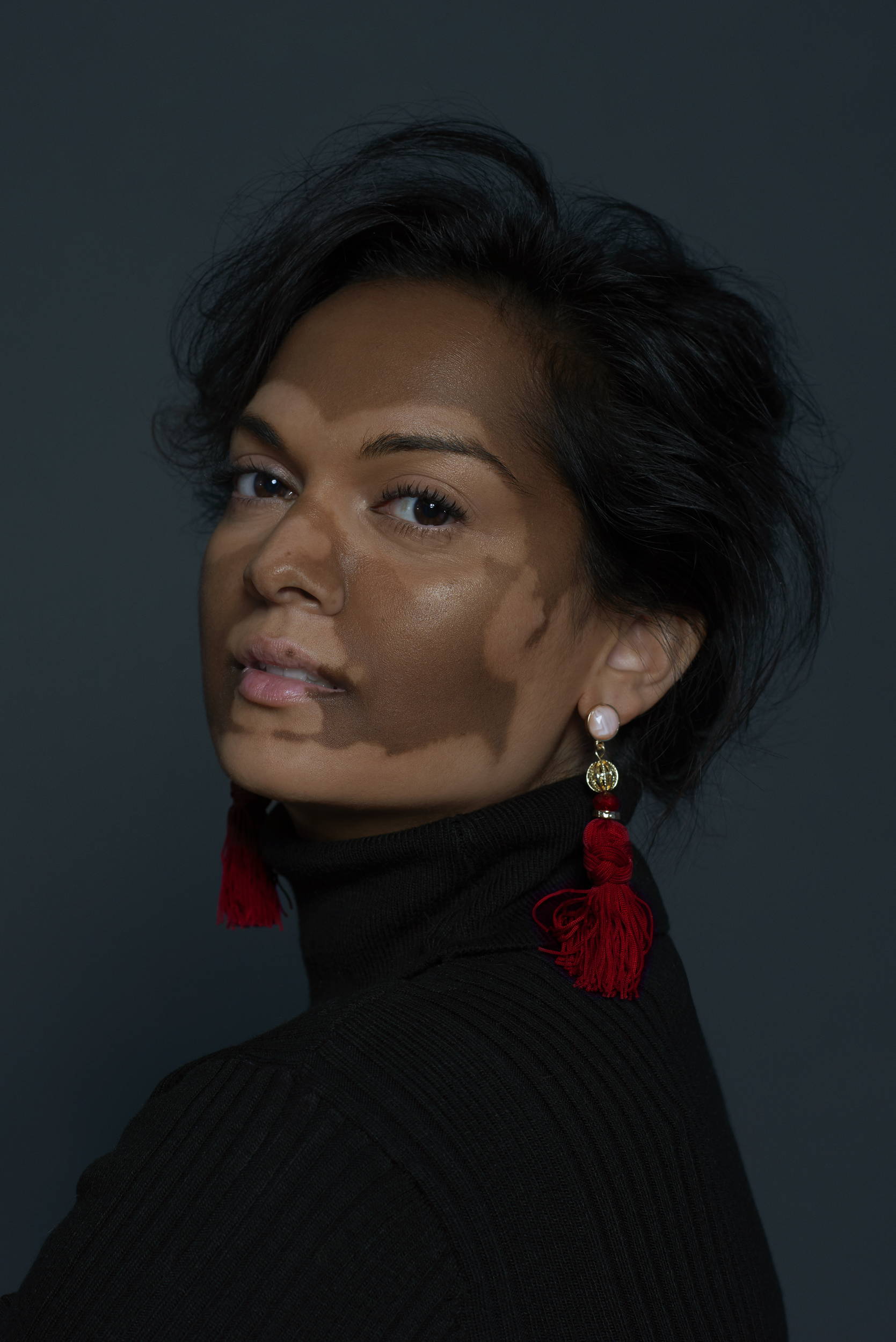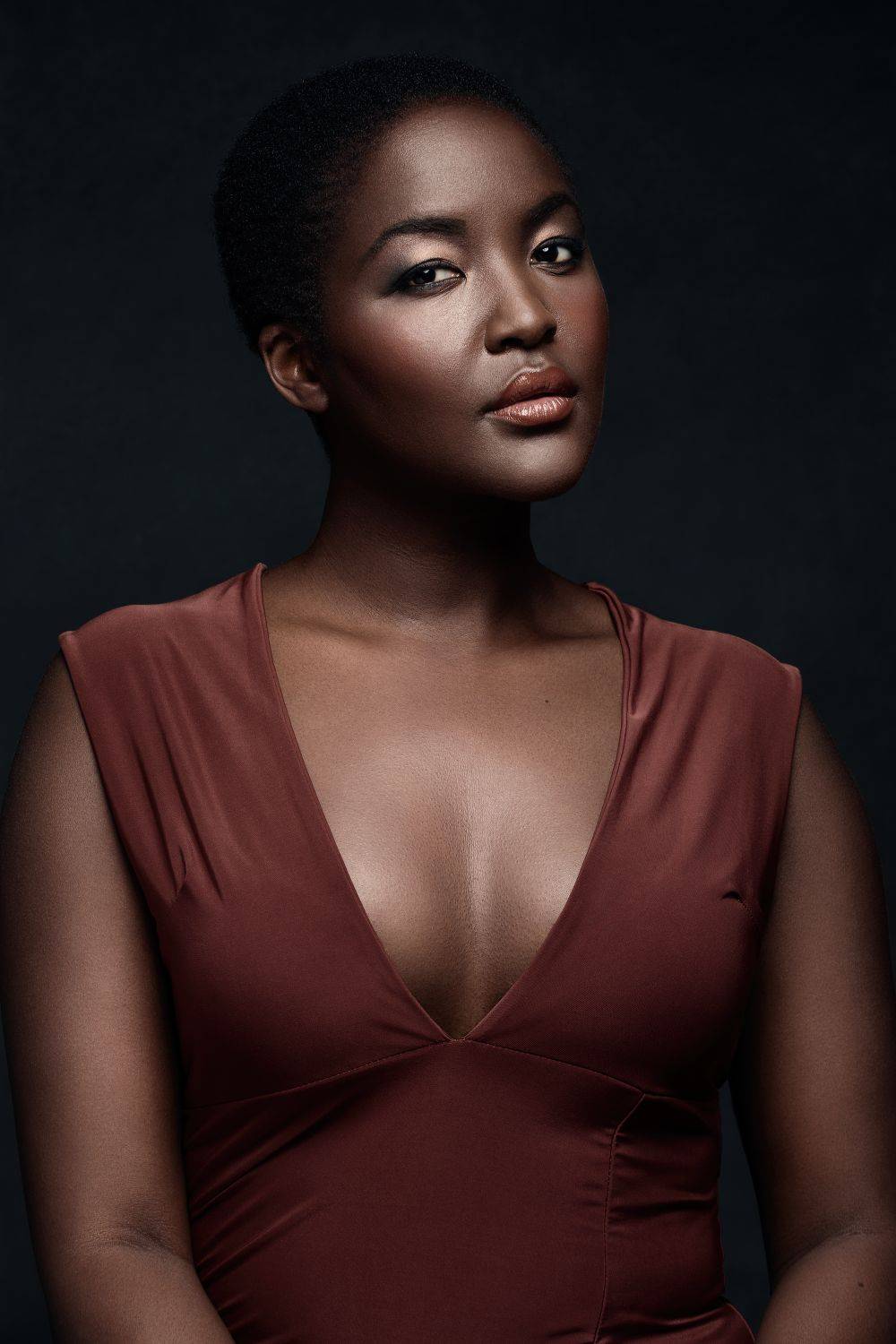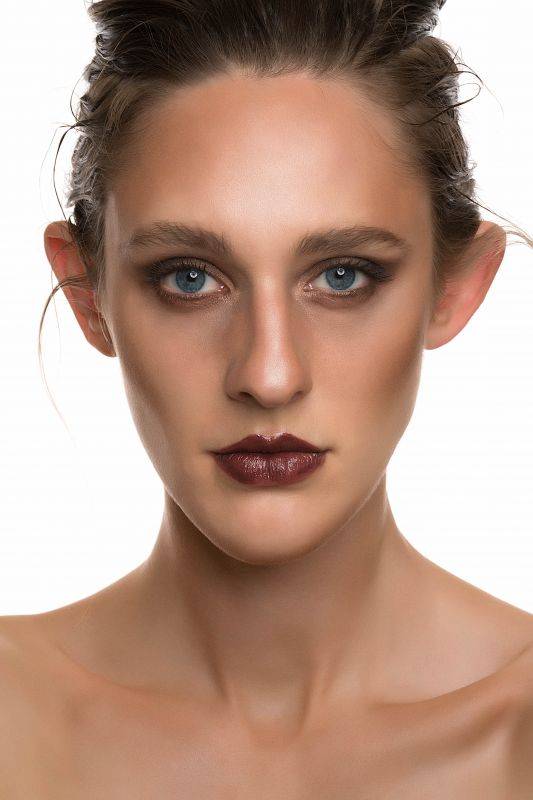 ---